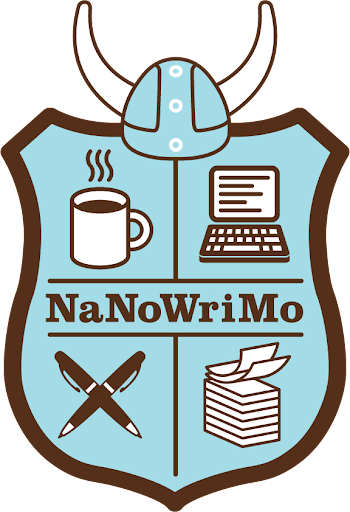 What is NaNoWriMo? An Introduction 
Who, me, you say? Write a book? (NaNoWrimo-no!) You can probably come up with several reasons why you don't want to spend the month of November writing a novel. So why do it? Participating in NaNoWriMo is an excellent way to develop discipline as a writer, an opportunity to meet like-minded people and gives you a healthy respect for what authors do; it gets your creative juices flowing and helps you develop a positive mental attitude; you can find awesome merch on the NaNoWriMo website; it's a great excuse to be antisocial at Thanksgiving; to prove to yourself that you can - having a finished product gives you bragging rights - you can say I DID THAT; but I think the main reason to participate in NaNoWriMo is because it's fun!
My experience with NaNoWriMo - what's yours?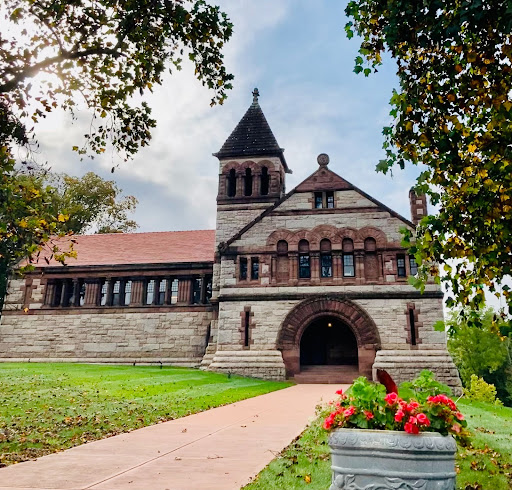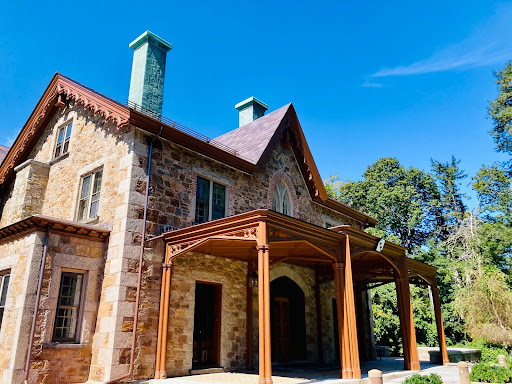 My experience with NaNoWriMo began as a patron back in November of 2012, we met upstairs at the library and then later, at Queset House, both were incredibly inspiring environments; what I remember most was the sense of camaraderie that I felt being with other writers, commiserating, giving advice when someone was stuck, sharing snippets of our work, inspiring each other and celebrating our accomplishments.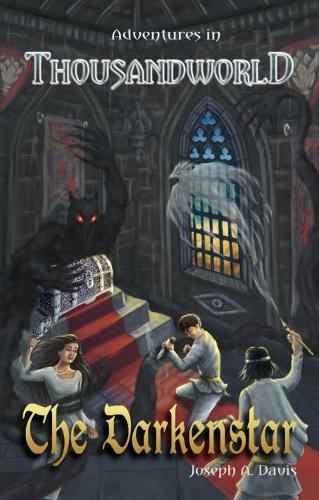 Let's be clear, I am not the writer in my family - that honor belongs to my stepson, Joseph Davis. (Want to hear more about Joseph and his writing? Check out his author visit from last fall!) My experience includes about a decade teaching writing to fifth graders. The students were so clever and imaginative and it was always exciting to see what they created; writing stories and learning to think of themselves as authors helped them grow confident in their abilities. I can honestly say that my experience with NaNoWriMo helped me gain confidence in mine.
What exactly is NaNoWriMo?
NaNoWriMo is a strange word. Why is it called that, you might ask? It's an abbreviation for National Novel Writing Month. It's hard to explain exactly what it is: 30 days of intense sustained focused effort spent developing your writing muscles and finding your voice. What you do with it is up to you, you can keep it to yourself (like me) or share it with the world; you can revise your work or keep it as is. 
Choose your own adventure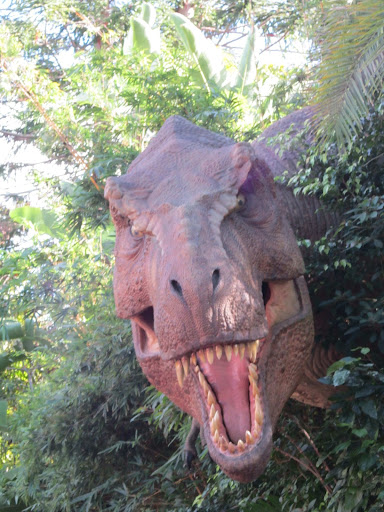 The only goal of NaNoWriMo is to write a 50,000+ word novel in 30 days, which breaks down to about 1,667 words per day. There are no rules to follow in order to begin. You can write about any subject, any genre.  It doesn't matter what time of day you write, whether you use a computer, tablet or pen and paper. Where can you write? anywhere - at home, in a library, a park or even running for your life from prehistoric animals (NaNoWriMoDiNo!)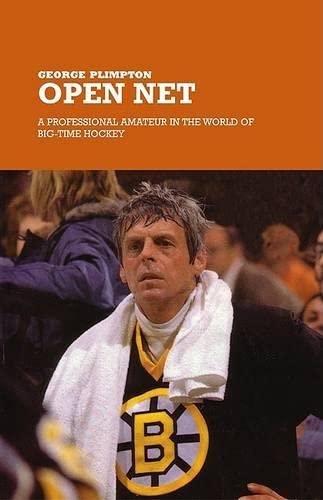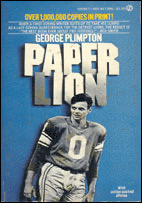 Whatever you decide, find a way to make it your own - write about what you know or perhaps learn something new and write about it like George Plimpton did. There's no right way to write, only the way that works best for you. You can plot out your story ahead of time or fly by the seat of your pants. Do you like to know where you are going or do you prefer to be surprised? Do you prefer to write characters that are fully developed from the beginning or change over time? It's up to you.  A number of authors got their start with NaNoWriMo. Perhaps you've read some of their books.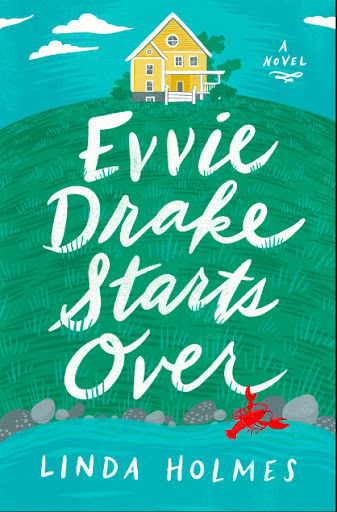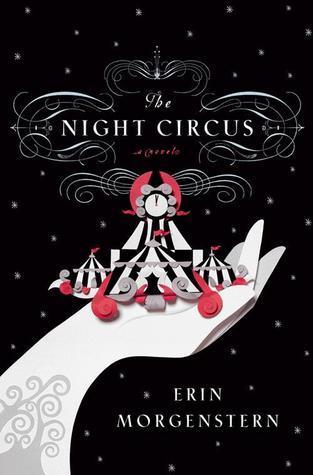 Get ready to write!
Not sure where to start? Beginning September 19, there will be a series of weekly exercises on the NaNoWriMo site to help you prepare. You can sign up for an account, join a group, find places to write in-person or groups that meet online. I'm looking forward to sharing more with you in the coming months, so keep an eye on our website for details about NaNoWriMo events happening at AFL. For ongoing support, be sure to check out the Ames Free Library's Zoom Writing Group. And now you're in the "NaNoWrimo-know."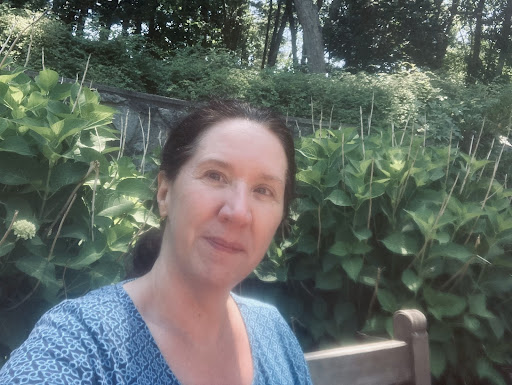 Kimberly 
If you are thinking about participating, here are some resources to get you started.
NaNoWriMo on Twitter & YouTube:
For young writers: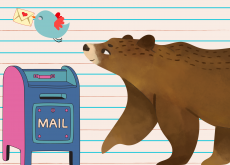 NaNoWriMo's Young Writers Program
Children's books about writing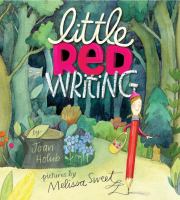 Tell me a story, Emily Bannister
Little Red Writing, Joan Holub
Ice Cream Summer, Peter Sis
Abdul's Story, Jamilah Thompkins-Bigelow
Fiction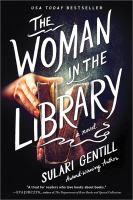 The Darkenstar, Joseph A. Davis
The Woman in the library, Sulari Gentill
Water for Elephants, Sara Gruen
Evvie Drake starts over, Linda Holmes
The night circus, Erin Morgenstern
Funny you should ask, Elissa Sussman
How-to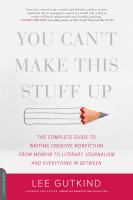 No Plot? No Problem!,  Chris Baty
The power of writing it down: a simple habit to unlock your brain and reimagine your life, Allison Fallon
You can't make this stuff up: the creative guide to writing nonfiction- from memoir to literary journalism and everything in between, Lee Gutkind
Will write for food: pursue your passion and bring home the dough writing recipes, cookbooks, blogs, and more by Dianne Jacob
Write what you see 99 photos to inspire writing, Hank Kellner
Steering the craft: a twenty-first century guide to sailing the sea of story, Ursula K. Le Guin
This is not a writing manual: notes for the young writer in the real world, Kerri Majors
Just write: here's how, Walter Dean Myers
How to write a letter: find the words for every occasion, Chelsea Shukov and Jamie Grobecker
Memoirs/ Inspiration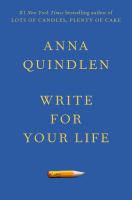 Open net & Paper Lion, George Plimpton
I came all this way to meet you: writing myself home, Jami Attenberg
The art of death: writing the final story, Edwidge Danticat
Left on tenth, a second chance at life: a memoir, Delia Ephron
On Writing: a memoir of the craft, Stephen King
Consider This: moments in my writing life after which everything was different, Chuck Palahniuk
James Patterson by James Patterson: the stories of my life, James Patterson
A life in light: meditations on impermanence, Mary Pipher
Write for your life, Anna Quindlen
Revision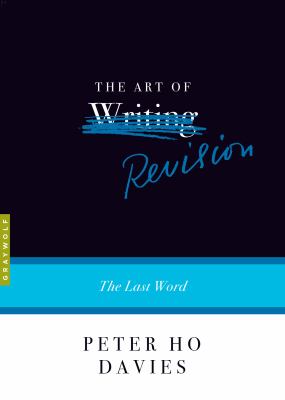 On Revision: The only writing that counts, William Germano
The art of revision: the last word, Peter Ho Davies
NaNoWriMo logo image courtesy of NaNoWriMo