I don't know if it's the relatable female characters, the realistic but cringe-inducing plots, or the brightly colored format, but Smile and Sisters by Raina Telgemeier are real hits. Raina has been turning the  beloved Baby-Sitters Club books into graphic novels, she wrote and illustrated Drama, and she has another graphic novel coming out soon called Ghosts; and we just can't get enough of her! If you love Raina and everything she touches, here are your Next 5 Books: 
Hilda and the Midnight Giant by Luke Pearson
Hilda finds her world turned upside down as she faces the prospect of leaving her snow-capped birthplace for the hum of the megalopolis, where her mother (an architect) has been offered a prestigious job. During Hilda's daily one-and-a-half hour trek to school she looks for ways to stall her mother's decision. She conspires with the beings of the mystical Blue Forest to delay the inevitable. Will they help or hinder her? More importantly, who is this mysterious Midnight Giant?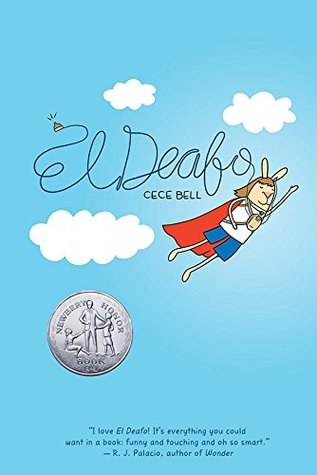 El Deafo by Cece Bell; color by David Lasky
Starting at a new school is scary, even more so with a giant hearing aid strapped to your chest! At her old school, everyone in Cece's class was deaf. Here she is different. She is sure the kids are staring at the Phonic Ear, the powerful aid that will help her hear her teacher. Too bad it also seems certain to repel potential friends.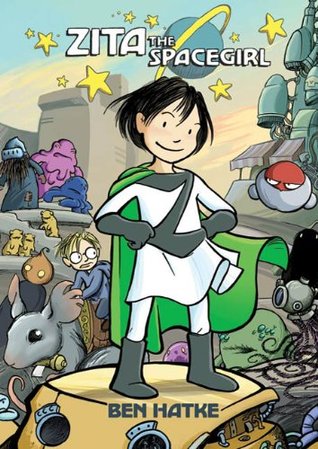 Zita the Spacegirl by Ben Hatke
When her best friend is abducted by an alien doomsday cult, Zita leaps to the rescue and finds herself a stranger on a strange planet. Humanoid chickens and neurotic robots are shocking enough as new experiences go, but Zita is even more surprised to find herself taking on the role of intergalactic hero. Before long, aliens in all shapes and sizes don't even phase her. Neither do ancient prophecies, doomed planets, or even a friendly con man who takes a mysterious interest in Zita's quest.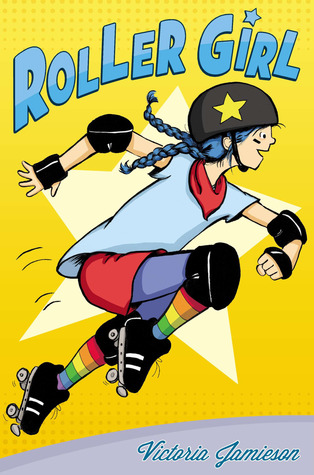 Roller Girl by Victoria Jamieson
Twelve-year-old Astrid has always done everything with her best friend Nicole. So when Astrid signs up for roller derby camp, she assumes Nicole will too. But Nicole signs up for dance camp with a new friend instead, and so begins the toughest summer of Astrid's life. There are bumps and bruises as Astrid learns who she is without Nicole...and what it takes to be a strong, tough roller girl.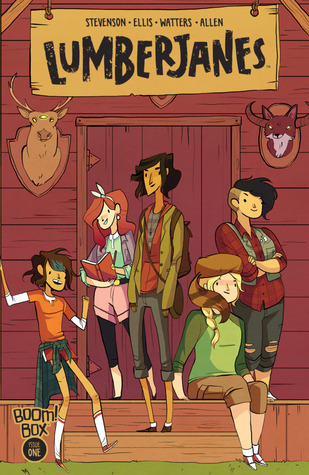 Lumberjanes by Noelle Stevenson and Grace Ellis
Jo, April, Mal, Molly and Ripley are five best pals determined to have an awesome summer together... and they're not gonna let any insane quest or an array of supernatural critters get in their way!