Our guests for our fundraising ghost hunting sessions will also be giving a free lecture with Q&A on Saturday morning.
Hear the S.P.I.R.I.T.S. of New England discuss ghost hunting techniques, tools, and their experiences in haunted areas in Massachusetts and beyond! Drop in with your own questions or experiences to share as well.
This is just one of our exciting HalloWEEK activities! Check here for more fun for the whole family.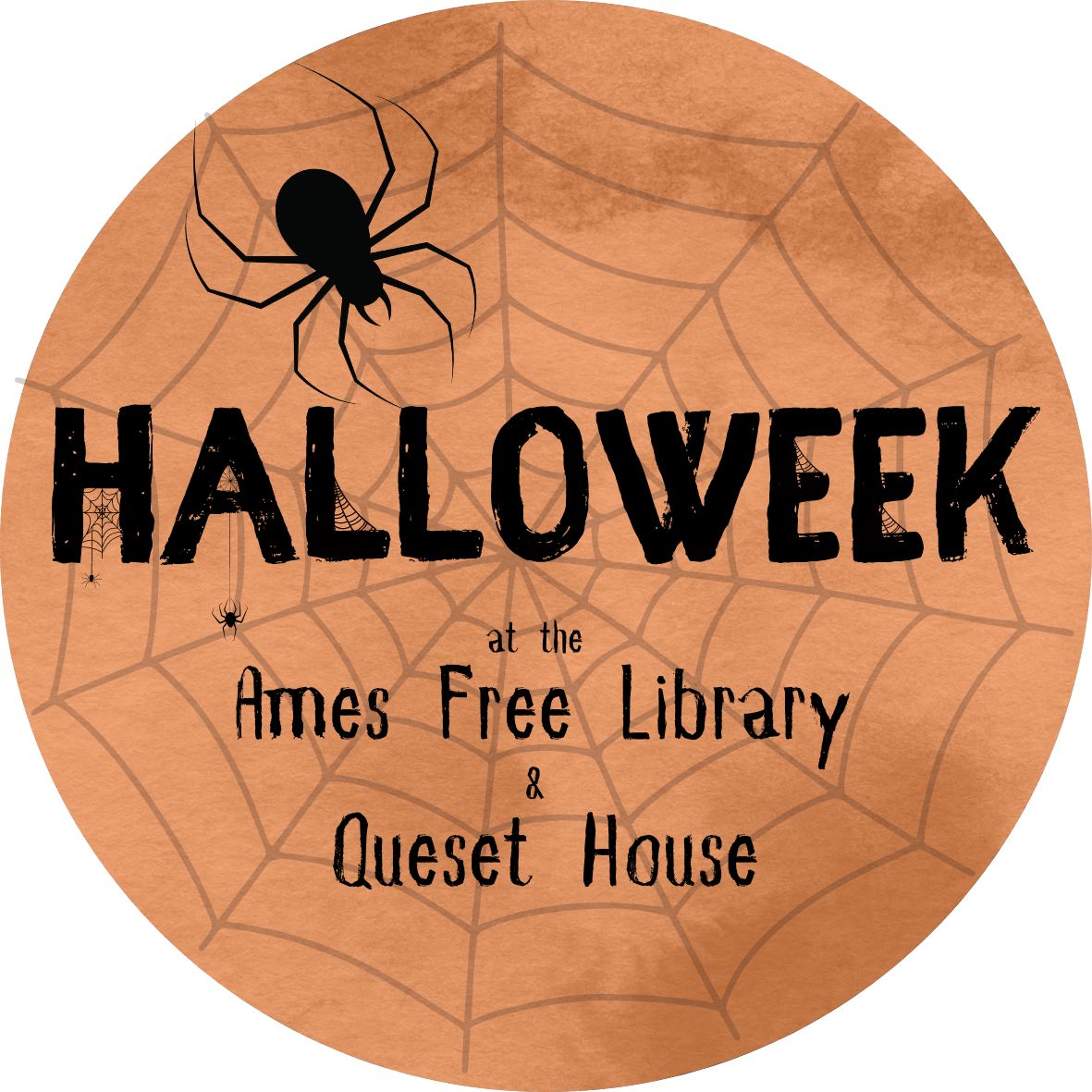 Event Location:
Queset House, 1st Floor Information Cafe